Company profile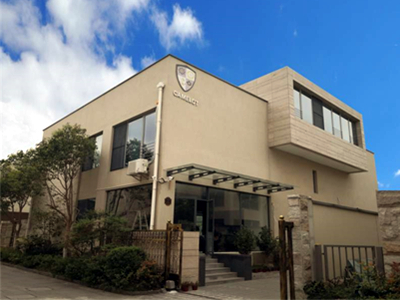 As a professional and experiences company ,we strong at
Ship spare parts and ship store
New building equipment agent
Repair and technology support
Ship broker, ship design.
Spare parts for engine and turbocharger,purifier,compressor,air conditioner,boiler,deck mechine and so on…ship store for engine room and deck ,electrical, carbin and safety , mooring rope.lashing unlashing parts.
New building equipment:heat exchanger,purifier,fuel oil supply unit,air conditioner… according agent certification from maker.
Repair and port service: urgent repair include main engine,shaft seal change,hydrolic mechine repair,main cooler repair,turbocharger repair and balance adjust,main switch change,and so on.
As broker of buy vessel,and design of all kind
vessel.bulk,tank,container and so on.
Our motto:best service is based on best quality